High-school Red Guards were often extremely well organised, publishing newspapers and forming city-wide alliances. In Guangxi the Cultural Revolution degenerated into a local civil war between the Guangxi Union and the April 22nd Command (4.22). Students at the No.1 High School in the regional capital, Nanning, sided with the Guangxi Union, which by the end of summer 1968 had emerged victorious. Their badge, at right, carries the obverse inscription, "Revolutionary Committees are Good".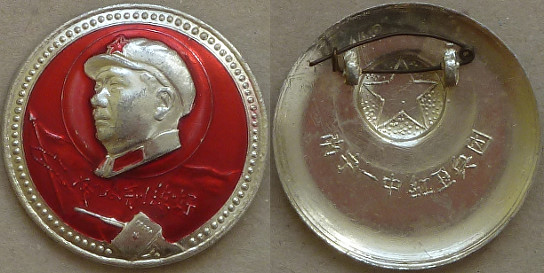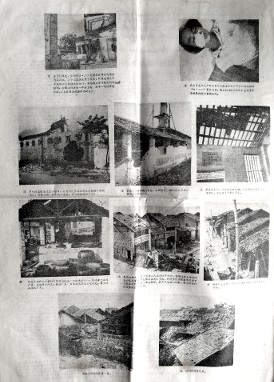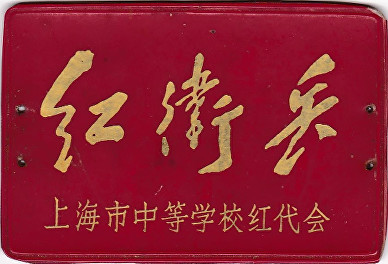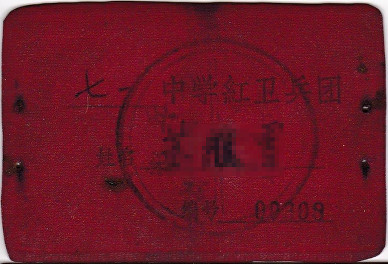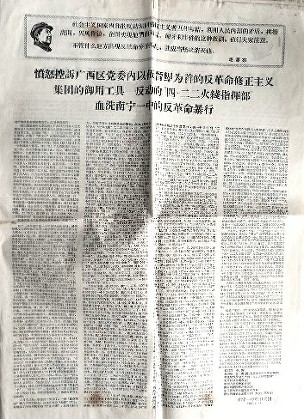 Vinyl arm badge worn by a student from the July 1st (7.1) High School who was a member of the Shanghai Secondary School Red Congress - established in the summer of 1967 by merging Red Guard units from a number of individual schools.
Newspaper published by Nanning No 1 High School Red Guard Corps.
The front page editorial calls for the destruction of the "counter revolutionary" 4.22 faction. The inside pages display photographic evidence of the "crimes" against people and property committed by members of 4.22.